Pu'er Sun River National Park is located 31km from Simao District of Pu'er in the southeast, only 6km from the Nandao River Entrance of Simao-Xiaomengyang Expressway. Covering a total area of 216.23 square kilometres, the forest coverage rate of the Park is up to 91.8%, with 2104 kinds of plants and 812 kinds of wild animals. The annual average temperature here remains 17.7℃, and its annual rainfall, mainly concentrating in May to October, exceeds 1500 mm. The park boosts 2200 hours of sunshine duration, with total solar radiation of 130000 calorie/cm2. In addition, the rivers running through the Park all belong to Lancang River, showing a rare landscape of complex river directions, which is hardly seen in other regions.
Located in the transitional zone from northern tropics to southern subtropics, Pu'er Sun River National Park enjoys a complex regional geographic constitution formed by the transition of climate and vegetation, and a special, diversified, beautiful and quiet forest view formed by various plants.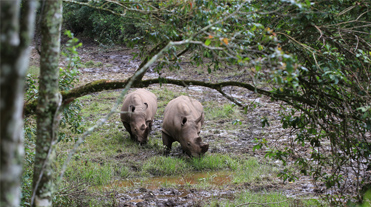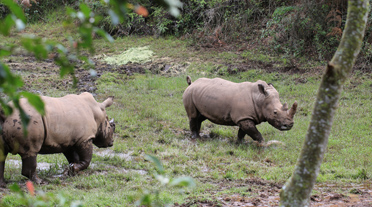 The Park focuses on the theme of "wild beauty of nature", to make unified planning, develop in stages and implement distribution, thus combining spots with areas. Six special plates will be built, including Rhino Habitat Wetland Park, Original Jungle Tribe, Bay Stockade, Rainforest Manor, ASEAN Camp for Cars Used for Road Trips and Ali River Spa Town. The company draws successful experience from national parks at home and abroad, and proposes the mode of "Protection in the Park, development out of the Park" in combination with the local culture. By operating profit-making projects out of the Park, the company supports the protective projects and projects for public welfare in the Park, to provide effective and lasting protection for precious and unique natural and cultural resources. The company strives to make Pu'er Sun River National Park become the "Global South Subtropical Forest Ecological System Science Education Base", "Global South Subtropical Rare Flora and Fauna Rescue Base" and "Global Tourist Attraction for the Experience of Pu'er Culture" and "Chief South Subtropical Recreation Resort in China", with well protected ecological environment, rich natural resources and the best tourist experience.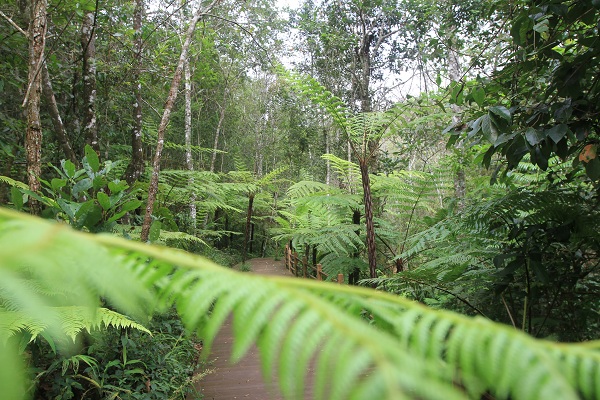 We always adhere to the development principle of "protecting primeval forest and wildlife and inheriting and carrying forward minority culture", and make efforts to put the enterprise vision of "working hard for the happiness of mankind" into practice. The tourist attractions of our company present harmonious and simple, wonderful and fresh and elegant and romantic pictures of landscape and life.