Mojiang Northern Tropic Mark Park (hereinafter referred to as the Park) is located in the west of Mojiang County and on the east of Mojiang section of the Kunming-Bangkok Thoroughfare. It is a site that people must pass through from Kunming to Xishuangbanna and to Pu'er. With its tourism resources such as unique astronomy, geography, landscape, landscaping, sculpture and folk culture, the Park is distinguished from other tourist sites on the west line from Kunming to Pu'er, and has become a bright pearl on the tourist lines of southern Yunnan and even South East Asia. Now, the Park is also a National AAA Level Scenic Spot, known as the "First Scenic Spot by Kunming-Bangkok Thoroughfare".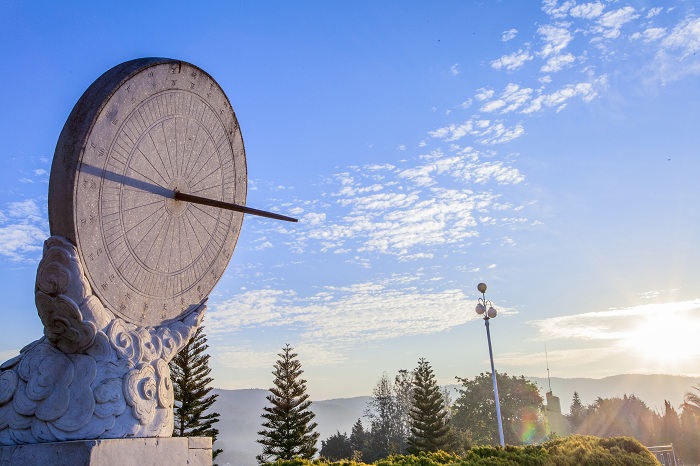 As the provincial patriotism education base and astronomical science popularization education base, it is currently the largest Northern Tropic Park with the richest content in the world. The Northern Tropic is the central axis of the scenic spot, which consists of 15 attractions, and the astronomical science telescope with the largest diameter in Yunnan known as "Number One Telescope in Southern Yunnan" is also located in the Park.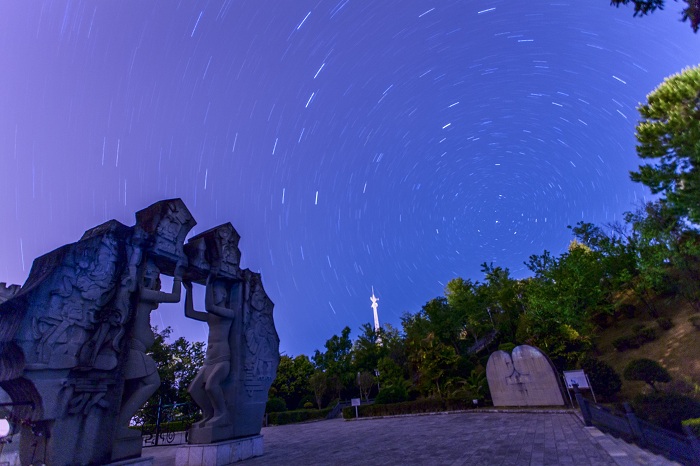 The Northern Tropic, like a magic ribbon, happens to circle around the golden ratio point on the Earth's axis at 23° 26' north latitude. Depending on the magic Northern Tropic, Mojiang has created the mysterious "twin phenomenon", and tells the miracle story of twins under the combined effect of the Northern Tropic magnetic field and the magic water in the twin well in a unique way. On the summer solstice each year, the astronomical wonder that "a pole casts no shadow though it is set up" will appear at the Park, so it is also poetically called "the place where the sun turns around"!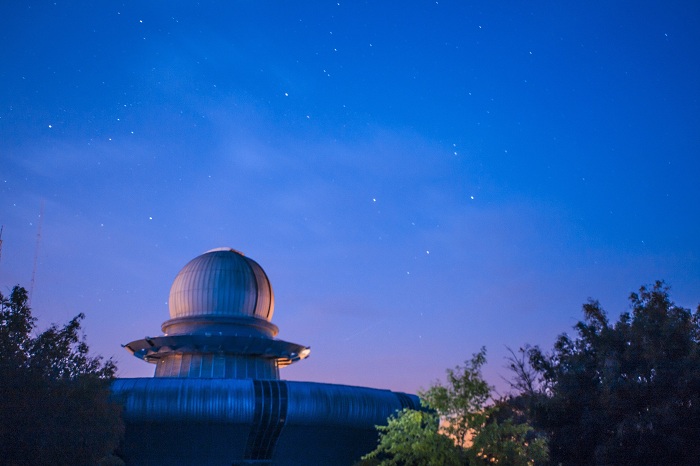 Welcome to Mojiang Northern Tropic Mark Park. Here you can experience the tropic culture, taste Hani food and explore the secret of twins!